---
Ecology at the lab : ecolo-gipsa
---
A commission named ecolo-gipsa and composed of permanent and non-permanent members was created in May 2019.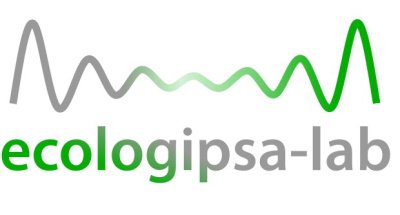 This commission, financially supported by the laboratory, aims to instill, carry and adopt good ideas of sustainable development and consideration of environmental impacts in our daily life and research at the laboratory.
For all ideas, desires, questions, do not hesitate to contact them : ecologipsa@gipsa-lab.fr.
---
Use bike or public transport
---
Did you know that Gipsa-lab can pay half of your public transport (TAG) or bike (Métrovélo) subscription?
Go talk to the Human Resources on the third floor, they will kindly help you filling the needed documents!
---
Interesting resources
---
Documentary / videos:
Somes links :